166cm Love Doll with Realistic Small Breasts
Environment And Safe-Made of high-grade solid soft TPE material,Healthy and no peculiar smell,no harm to your body.
Simulation Modeling–Realistic and ergonomically design, soft, flexible, silky and comfortable skin touch feelings, simulation modeling, realistic texture, offer you real experience.
Gel breasts are the best option when it comes to realistic love dolls breasts. They are softer than the standard breast option and more firm and perky than the hollow breast option. The gel is the perfect middle ground and most closely mimics the feel and movement of a real breast. The gel is essentially made to behave and feel like human fat which makes it so realistic. Gel breasts are a worthwhile upgrade if you want the most lifelike sex doll breasts possible.
Parameter: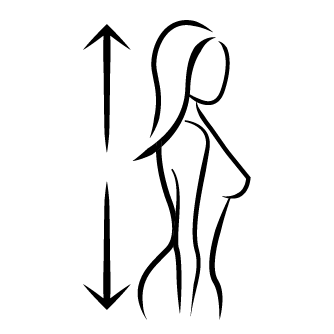 Height: 5 ft 45./ 166 cm
---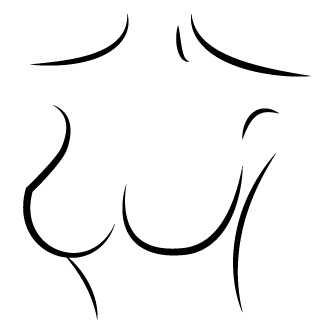 Bust: 21.6 in./ 65 cm
---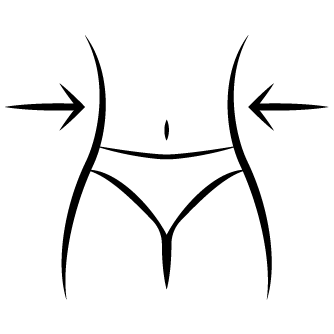 Waist: 20.9 in./ 53 cm
---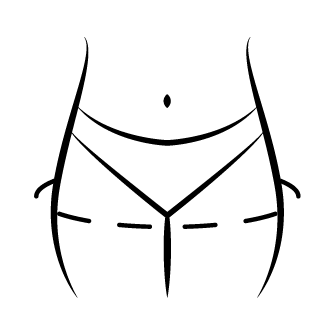 Hips: 31.1 in./ 79 cm
---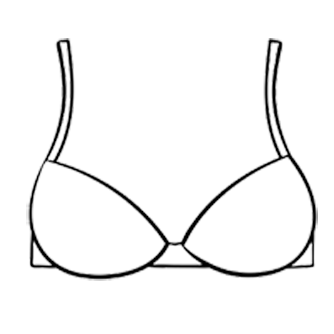 Cup Size: A Cup
---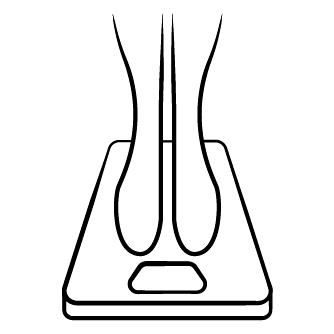 Net Weight: 61.7 Ibs./ 28 kg
---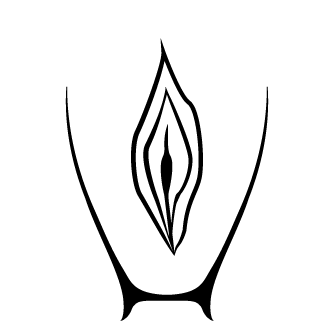 Vagina Depth: 17cm / 6.69 in
---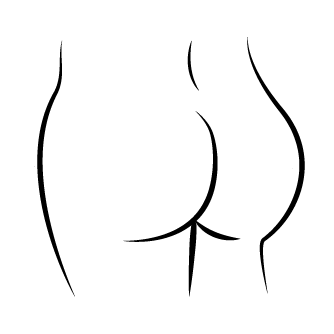 Anus Depth: 15cm / 5.9 in
---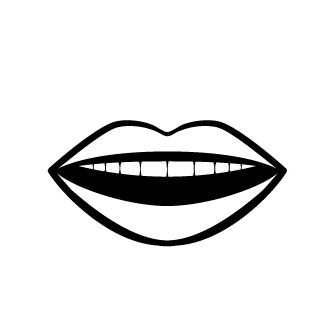 Oral Depth: 12cm / 4.72 in